Let the Pros at Ultimate Garage Door handle your garage door repair today!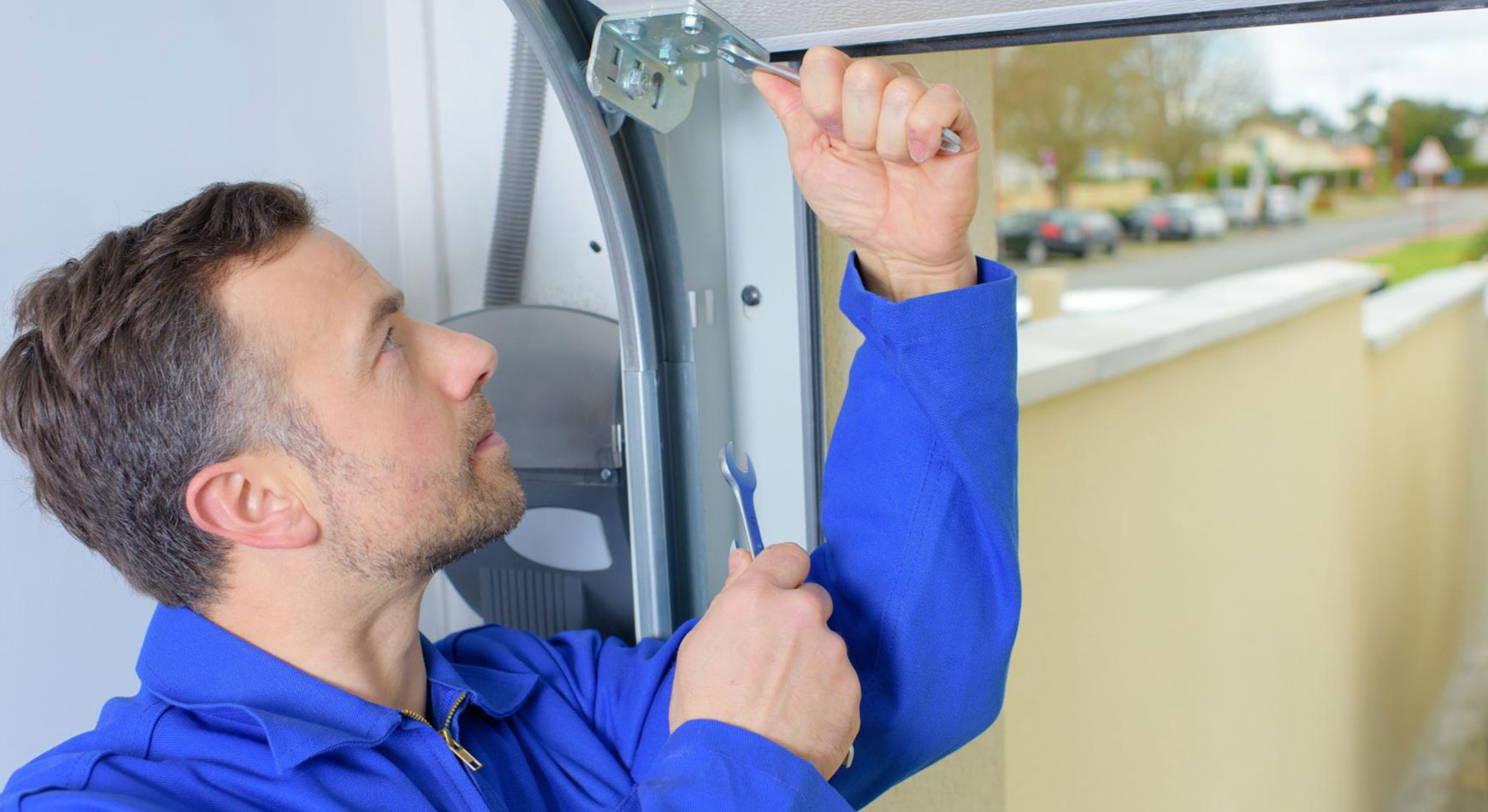 We understand how frustrating a broken garage door can be for a homeowner! That's why we offer FREE service calls every day to help get your garage door fixed right away! Our service technicians are fully trained on all aspects of garage door repairs. With our fully stocked trucks, we can usually finish your garage door repair in one visit! Whether your garage door is stuck down from a broken garage door spring, or if your garage door opener isn't moving, we have the tools and the expertise to get you fixed and on your way, right away!
For most homeowners, a broken garage door means they lose access to their vehicle, and the main entrance to their home. We know what an annoyance that can be. You're on your way to work or an appointment and your garage door is stuck down! You need to have your garage door repaired fast! That's why we offer service 7 days a week! The last thing you want to do is spend your time waiting for a service technician to come to your home and charge you a high service fee just to tell you why your garage door is stuck down. With Ultimate Garage Door, we never charge you a service fee. We keep a large inventory of repair parts and we will fix your garage door the same day you call!
If you're in need of a garage door repair, give the pros at Florida Garage Door Pros a call today!
Common Garage Door Repair Problems
Broken Garage Door Springs
Crooked Garage Door
Broken Garage Door Cable
Garage Door Off Track
Garage Door Stuck Down
Damaged Garage Door Rollers
Garage Door Opener Not Closing
Garage Door Motor Damaged
Lightning Damaged Garage Door Opener
CALL AT ULTIMATE GARAGE DOOR! ULTIMATE GARAGE DOOR offers Free Service Calls, 7 Days a Week! If you're in need of garage door service call us at (314) 626-8985